Use your company's data—get actionable metrics delivered to your inbox.
---
No need to configure a dashboard or even regularly login to a portal. Just open your email to see your company's most important financial, social media, web, and sales metrics via email.
Start Free Trial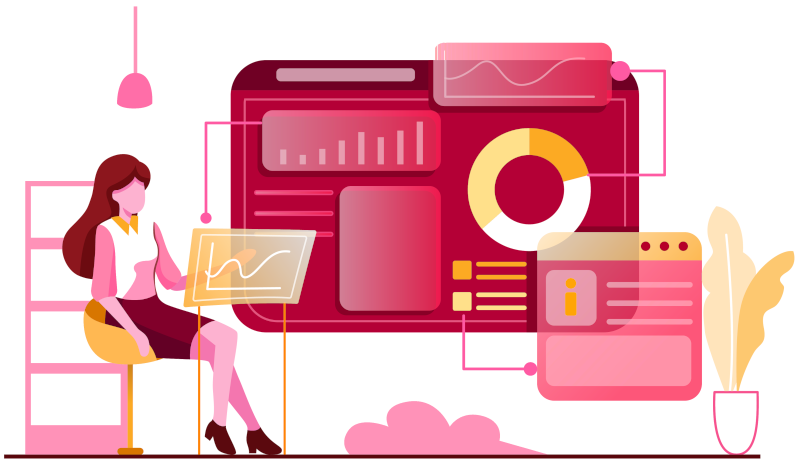 Keep Data Front and Center
We take the time and guesswork out of your company's data.
We'll deliver curated, actionable insights to your inbox so that they are front and center in your decision-making.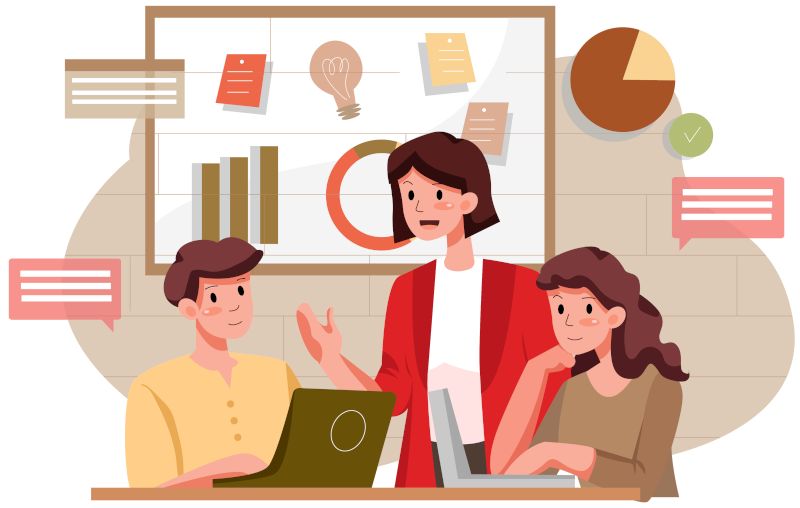 Confident Decision-Making
Our application is built by statisticians and data scientists who understand the math behind the number crunching.
You can feel confident that we are delivering only the most relevant, actionable insights.
No need to build anything on your own, our setup takes 5 minutes.
Integrations
Our integration list includes the most popular apps used by small and medium sized businesses, and the list is growing daily. More coming soon.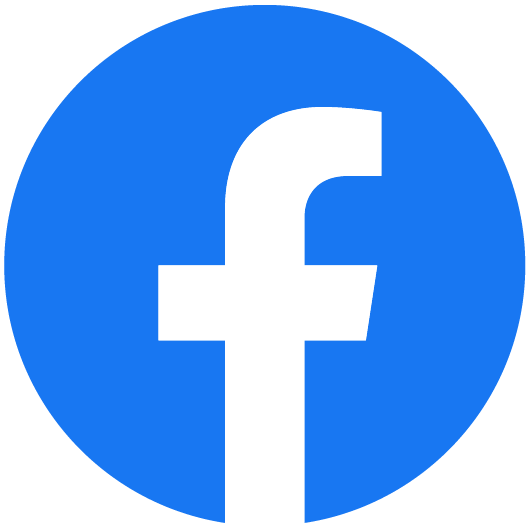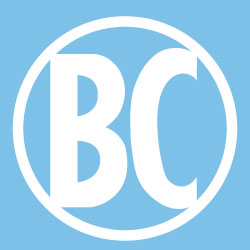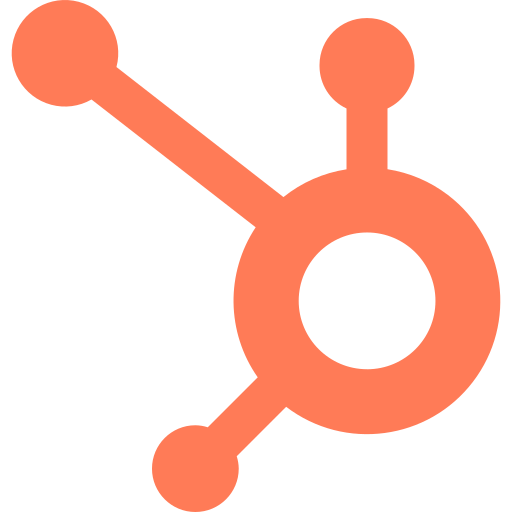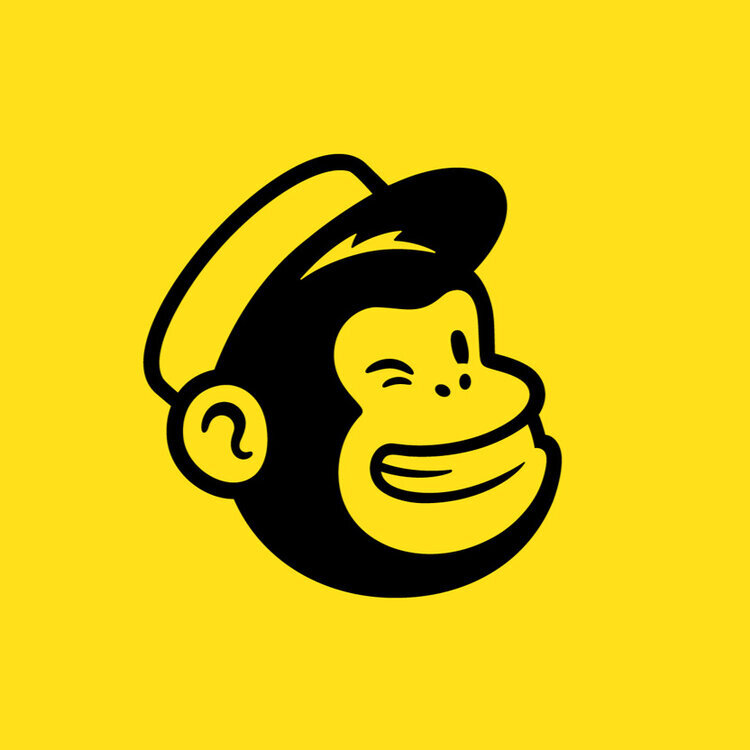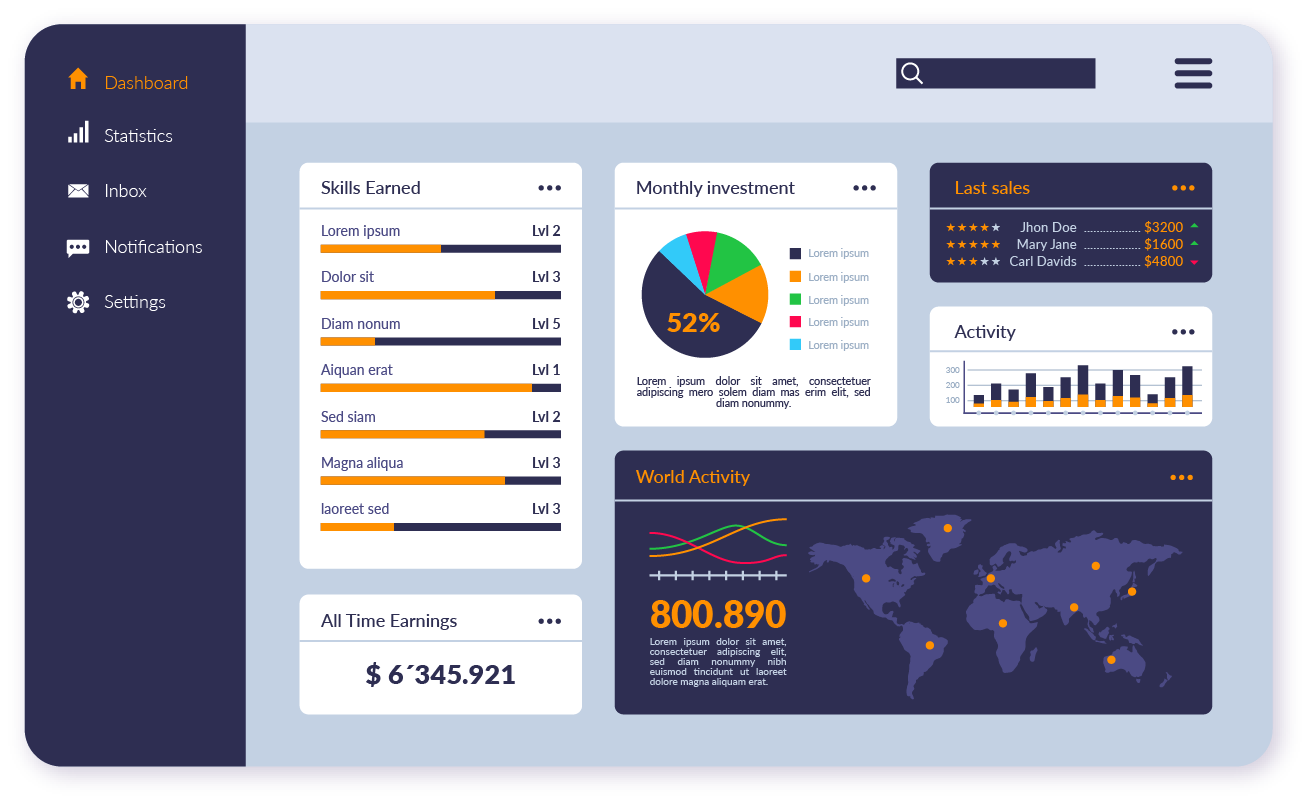 An Opinionated Service
While we definitely take suggestions, our service is meant to be opinionated. Our experts pick out metrics that are actionable and meaningful for your business for each integration. The emails will include statements that are unique to your particular data, and tell you what you can do to improve performance. If you want to see historic data, you also have the option of logging into our web app to view more charts and dashboards. Our dashboards are intentionally not configurable, and we don't offer a lot of modifying options like date slicers or drill downs. We know that small to medium sized business owners and executives typically don't have time to dig into the data, and want the best information delivered to them by experts. We pick out what you need to know so you don't have to.
Start accessing key data to make smarter business decisions
We offer a free tier and it only takes 5 minutes to get connected
Get Started
We're pulling the latest data, this may take a minute or two.